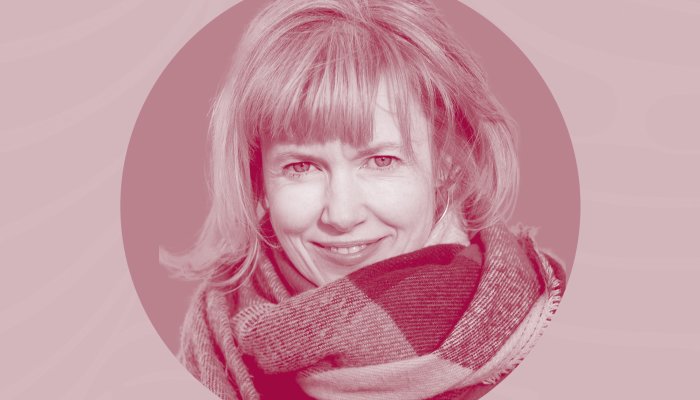 On solo walks, it's pretty common to wear headphones and listen to music, a podcast, or any other form of entertainment, separating yourself from the world around you. Don't worry, Streets is pro-headphones: "I would absolutely listen to a podcast — not all the time but quite often," she says. However, if you do have the opportunity to walk in an area filled with nature sounds (like a park, if you can escape the city sounds), she recommends lending an ear.
Why? Well, research has found that those who listened to woodland sounds — like a trickling stream, birdsong, or crunching leaves — reported a 30% increase in relaxation. And of those sounds, birdsong was the runaway winner, with 40% of participants saying the sound made them feel happier. So if you can head to an area with lots of natural birdsong, Streets says it can supercharge the mental health benefits of your walk — but if you're walking, say, to the supermarket in a busy city, headphones are great for blocking out any aggravating noise.
Unfortunately, Streets notes, you can't listen to a playlist of natural sounds and expect those same relaxation effects. "Perhaps we know it's not the same. It doesn't feel right listening to fake birdsong," she poses.