More of us never choose to drink less alcohol. It is not only the result of a pandemic, which has led many to re-evaluate the decisions we make about caring for our bodies, but also a long-lasting change in the culture of alcohol culture. . And the good news is that drinking less no longer means being socially marginalized or limiting your drink to warm, sugary drinks.
Deciding not to drink alcohol is more possible now, thanks to this change. But many choose to drink carefully over total sobriety. Conscious drinking is not just about drinking less, it's about being more aware of what you're drinking: choosing a glass of good wine instead of throwing away a cheap bottle, or prioritizing the botanical ingredients in your cocktail over alcohol. .
If you would like to drink more carefully, but find it difficult to reduce it, there are steps you can take to make it easier.
PLAN IN ADVANCE. Social pressure is a big trigger for many of us. So before you go out for a drink to meet friends, make a plan. What are you going to drink How much? And what about anyone who tries to pressure you to drink more than you expected? It's helpful to know what soft drinks are available wherever you go, because having a non-alcoholic or low-alcohol cocktail in hand can prevent comments from drunken colleagues or friends.
REMOVE temptation. If you are a person who regularly pours a gin and tonic when the children are in bed, or who automatically drinks a glass of wine with dinner, not having alcohol at home will help you immeasurably. The added inconvenience of having to go to the store to buy alcohol is often enough to make you stop and think if you really need it.
REPLACE the alcoholic beverages you have at home with healthier alternatives. It may sound silly, but often the "clink-fizz" of opening a delicious cold drink is all you need to avoid that pain from an alcoholic drink. Fill your fridge with delicious non-alcoholic or non-alcoholic options.
CUT DOWN the amount you drink but that doesn't necessarily mean drinking fewer drinks. It can mean having alternatives with a lower ABV or halving the amount of gin in your G&T. When the waiter asks you if you want a single or double, the answer should always be single.
THINK about what you are drinking. Is it balanced in other ways, regardless of alcohol? For example, do you have a minimum of sugar and a maximum of healthy botanists? Is the company you buy from sustainable?
CALCULATE alcohol and AVB units, the formula you need to know to stay in control
(ML x AVB)% / 10
Conscious drinking means drinking less alcohol, but it is also much more than that. It's about being aware of what you're putting into your body and how your consumer choices affect the world around you. And it's great to know you're doing better.
Bacardi offers conscious cocktails that contain less than 1 unit of alcohol and a variety of options to suit your lifestyle. If you want to "remove" alcohol completely, you can choose for a Spritz Vibrante, "replace" with lower ABV options like La Vie En Rose or try a Spritz Mojito with 25ml instead of 50ml to "reduce" alcohol intake.
Visit [ADD LINK] to learn more about how to live the best life while drinking consciously. Also, take part in our contest to WIN a Wanderlust Mindful package for two people (worth £ 500).
Please enjoy responsibly, drinkware.co.uk by the facts
---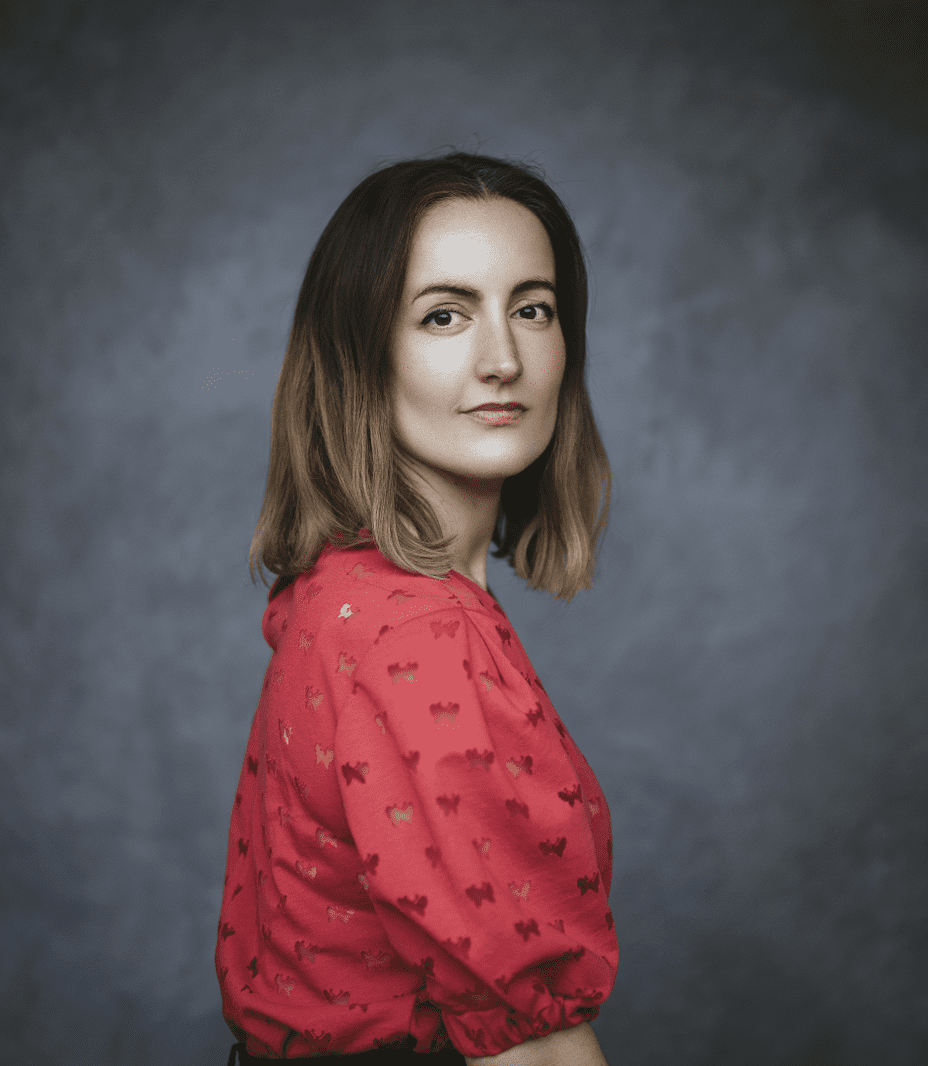 About the author
Rosamund Dean is a journalist, author and speaker. A columnist for the Sunday Times Style and a contributing editor for Grazia, she has collaborated with the Telegraph, Red and Women's Health. She is the author of Mindful Drinking: How Cutting Down Can Change Your Life, a simple and practical guide for those who want to have a healthier relationship with alcohol. Rosamund lives in London with her husband, Sunday Times writer Jonathan Dean, and their two children.