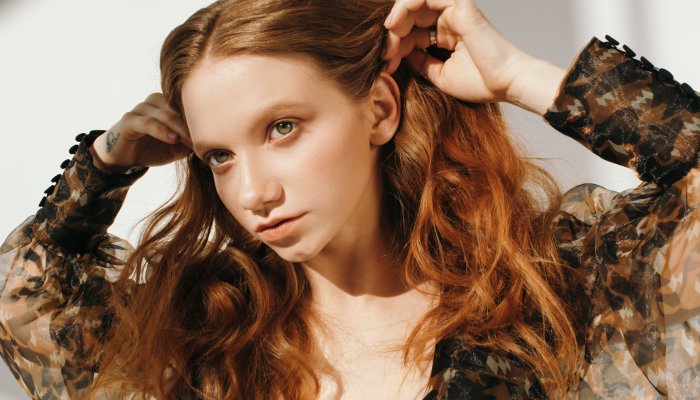 While hair growth tends to get all the attention, there are tons of other reasons to use the botanical oil in your hair.
Hydration: As a natural moisturizerit helps to keep hair hydrated (because it's filled with omega-3s).
Fullness: The oil nourishes the hair follicle, promoting thickness and hair count.
Healthy hair growth: Since it has anti-inflammatory properties, it can reduce free radical damage and irritation on the scalp — this in turn helps healthy hair grow.
Reduce frizz: Since pumpkin seed oil treats dry haireasing frizz and preventing breakage.
Add shine: Like most botanical oils, this hair coats a light-reflecting layer, adding high shine to your strands.
Protection: Oils can add a physical buffer to your hair, protecting the strands from too much stress. Use them as a pre-shampoo treatment, to help detangle, or when styling.